Working for Atlantic Lawn & Garden
Join our growing team, learn a wide range of skills and build your career with us. Work outdoors in the beautiful coastal communities of Southern New England. We currently employ a diverse group, from office administrators, to plant and lawn experts, to software and design professionals.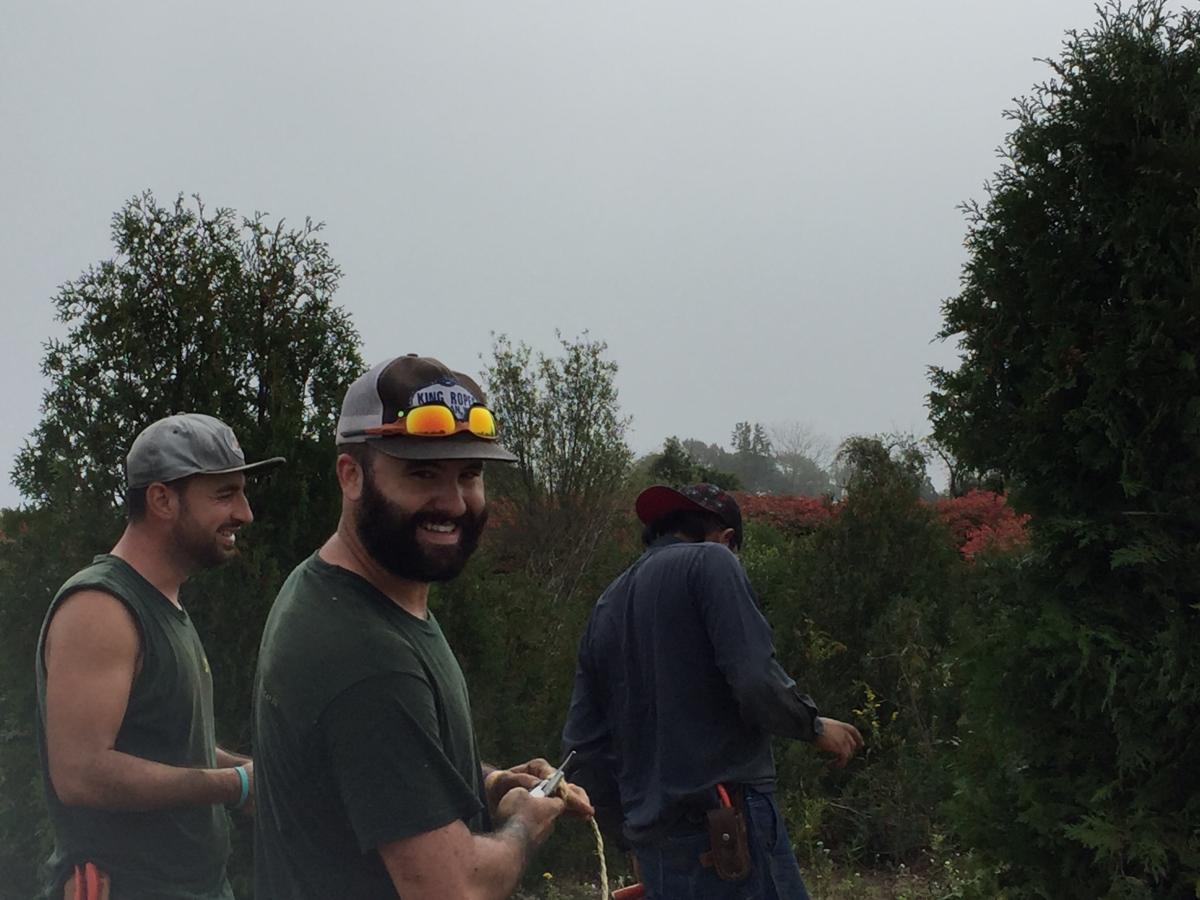 The Atlantic Advantages
Our benefits include health and dental insurance, 401k retirement plans, profit sharing, paid vacations, and company smart phones. We believe in education and hold regular training events. Employees who seek outside training and obtain licenses or certifications will be compensated. We typically provide full time work with overtime during busy months. We try to stay busy all year long. Designing, building and maintaining beautiful properties can be highly rewarding and creates a great sense of satisfaction.
We are always looking for talented individuals and thank you for your interest.